We offer flexible financing options through GreenSky Financing. Call our team at 850-695-4108 today for more information!
We accept VISA, Mastercard, American Express, Discover, debit, and personal checks.
---
FPL Home Stress-Free HVAC Program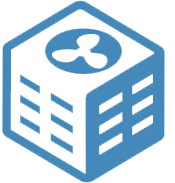 Brand-new efficient central HVAC unit plus smart thermostat
• Helps keep you comfortable while reducing energy use and bills.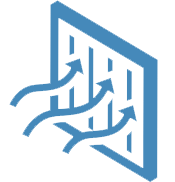 Air filters and tune-ups included in your monthly fee
• We take care of maintenance so you don't have to, at no additional charge.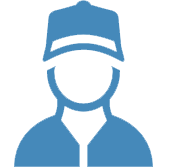 A licensed contractor will repair or replace the HVAC unit due to normal wear and tear at no additional cost
• It's covered in your plan. You aren't stuck with years of payments.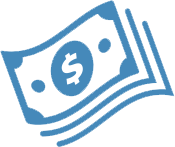 No down payment – sign up today
• A convenient monthly payment.
Why pay thousands up front for a new HVAC?
#
Program Benefits
HVAC Purchase
FPL Home Stress-Free HVAC Program
1
Brand-new HVAC
2
Smart thermostat
3
4 air filters per year
4
Tune-ups per year
5
Repairs included
for normal wear and tear
6
HVAC replacement included
for normal wear and tear
Installation, repair and maintenance services under the FPL Home Stress-Free A/CSM [or Stress-Free HVACSM] program will be provided by a licensed HVAC contractor as specified in your program terms and conditions. Program currently under development.